*** Due to the ongoing Covid-19 situation, our events are still subject to changes due to government guidance.
Please check back here, and follow us on Facebook, for more details. ***
We endeavour to present a variety of events throughout the year to entertain and educate visitors to our museum.
These events are currently offered FREE as an added bonus to our museum entrance tickets.

Rolls Royce Merlin Engine Run
27 August @ 10:00 am

-

5:00 pm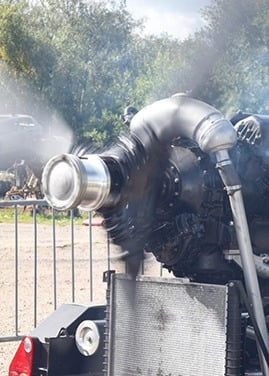 The Wings Aviation Museum is very proud to announce that a 1943 Halifax Rolls Royce Merlin engine from Halifax JD150, which was recovered from a bog in Germany in 2010, will run at the Wings Museum on Special Engine Run Days in 2022.
This is a rare opportunity to hear the sound of a Halifax Merlin engine complete with its "Saxophone" style exhausts.
Saturday 27th August 2022
Engine Runs at approximately 11:30am and 2.30pm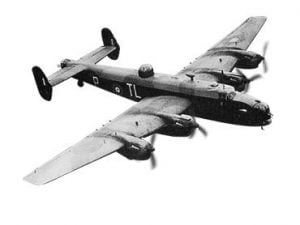 The story of Halifax JD150 and her young crew:
On the night of 27th/28th July 1943 Halifax II JD150 DY-A (a veteran of 14 bombing operations) took off from RAF Pocklington in Yorkshire at 22.32 for the last time to bomb Hamburg in Germany. While on route to the target, tragically the aircraft was met by a hail of cannon fire from the guns of a German Night Fighter, Pilot Fw Hans Meissner and Funker Josef Krinner of II.NJG3 in an Me110 night fighter based at Schleswig in Germany.
The Halifax pilot, Gordon Brown, aged just 19, battled with the crippled bomber, but it was a battle he would ultimately lose when the aircraft struck the ground in a swampy area of Hobek near Rendsburg in Germany and the aircraft exploded. It was the crew's third and final bombing operation, becoming yet another set of statistics of RAF Bomber Command losses.
The crew of Halifax JD150:
Pilot – Sgt Gordon Harry Brown – Aged 19
Flight Engineer – Sgt John Alfred Tyler
Navigator – P/O William Joseph Hitchcock ('Jack') – Aged 32
Air Bomber – P/O Robert William Allison
Wireless Operator – Sgt James Wesley Rooke – Aged 22
Air Gunner – Sgt Edward Gough
Air Gunner – Sgt William Alexander Sinclair
Discovery of the forgotten bomber:
In 2010 a German historian named Nils Hempel was researching an air crash near to his home. With the use of a metal detector he discovered many fragments of a crashed British Halifax Bomber.
Then one afternoon he discovered an unexploded 30lb incendiary bomb!
He immediately contacted the police and a German EOD unit was deployed to the crash-site.
A full search of the area was conducted, and many more bombs were removed.
During this work four Rolls Royce Merlin Mk XX engines were discovered still buried in the soft peat. These forgotten Merlins were once part of a mighty war machine – a reminder of a different time when a young aircrew fought for their lives in the skies above Germany in 1943.
Nils Hempel conducted exhaustive research into the identity of the aircraft and finally it was confirmed, through German Night Fighter reports, that this was the final resting place of Halifax JD150.
German Night Fighter Pilot Fw Hans Meissner states in his combat report that he shot down a Halifax 1km SW of Hobek at 01.01am at a height of 5,500 metres. Meissner was later promoted to Oberleutnant and went on to score 20 victories becoming a Luftwaffe "ace".
Over the following months, the German EOD unit, together with Nils Hempel, tried to find a home for the engines. No one in Germany was interested.
Eventually the Wings Museum in Sussex was contacted and needless to say were delighted to acquire the engines for display in the museum.
In 2011, with the authority of the British Ministry of Defence, a team from Wings travelled to Germany to bring the four Merlins home to England after 68 years.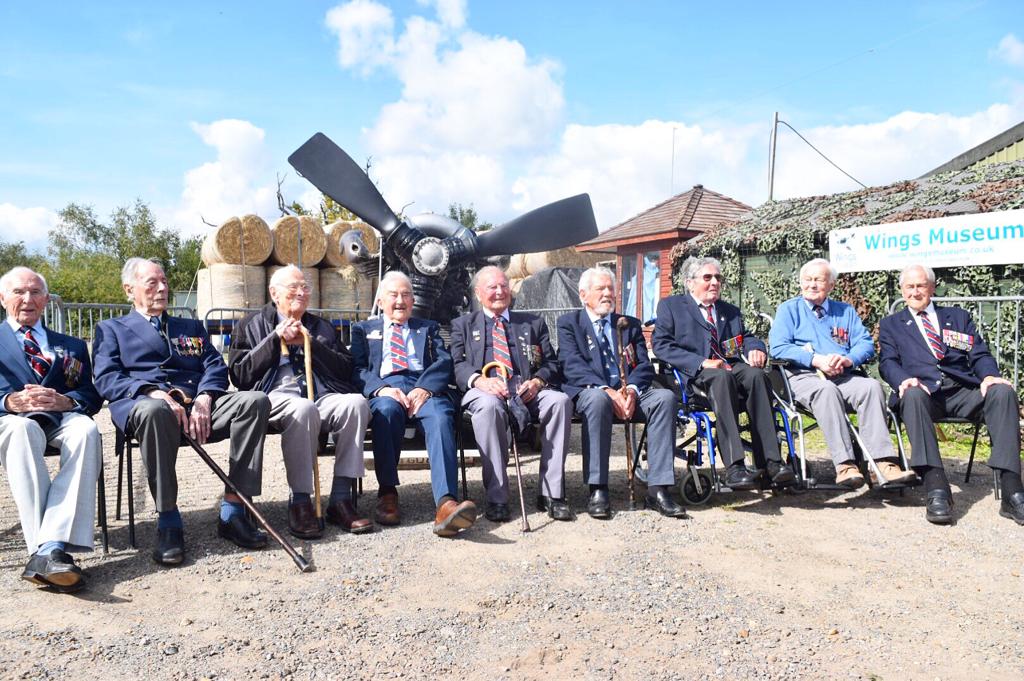 Restoration to ground running condition:
Once the engines were safely back at the museum and preservation work was underway, several volunteers joked "the condition is amazing it looks like they could run again!"
The museum curators began to contemplate this, and it dawned on them that, with the support of the museum volunteers and a few contacts, it would be possible to return at least one of the engines into ground running condition.
The engine was completely stripped. The oil inside was like new. The engine sustained some damage in the crash so a number of parts were sent up to Flight Engineering in Leeds where specialist repair was carried out.
As the project gathered pace, an obsession developed to save and reuse as much of the original engine as possible, this was, after all, what was coming to be known as the "Bomber Command Memorial Merlin".
It was necessary to replace a few items but at least 90% of the original engine was reused!
The original engine bearers were restored and even the crumpled "Saxophone" style exhausts were cut up, reformed and reshaped by a skilled blacksmith.
These exhausts, originally designed to hide the flame of the exhaust from sight of German Night Fighters, would give the unique sound of the Halifax not heard since the war.
Flight Engineering produced a special custom trailer which would provide a stable running platform, together with the vital oil and fuel needed to run the engine. Even the instruments used on the control panel are original World War Two vintage.