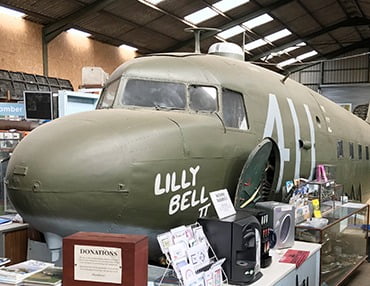 After a long enforced lay-off due to the coronavirus, we are delighted to be open again, welcoming visitors to our site.
New measures for safe distancing are in place so don't hesitate to come visit us, one of the best days out in the area!
Listen to the latest podcast to hear about the challenges of re-opening…
Wings Museum – The Museum Is Open Again!