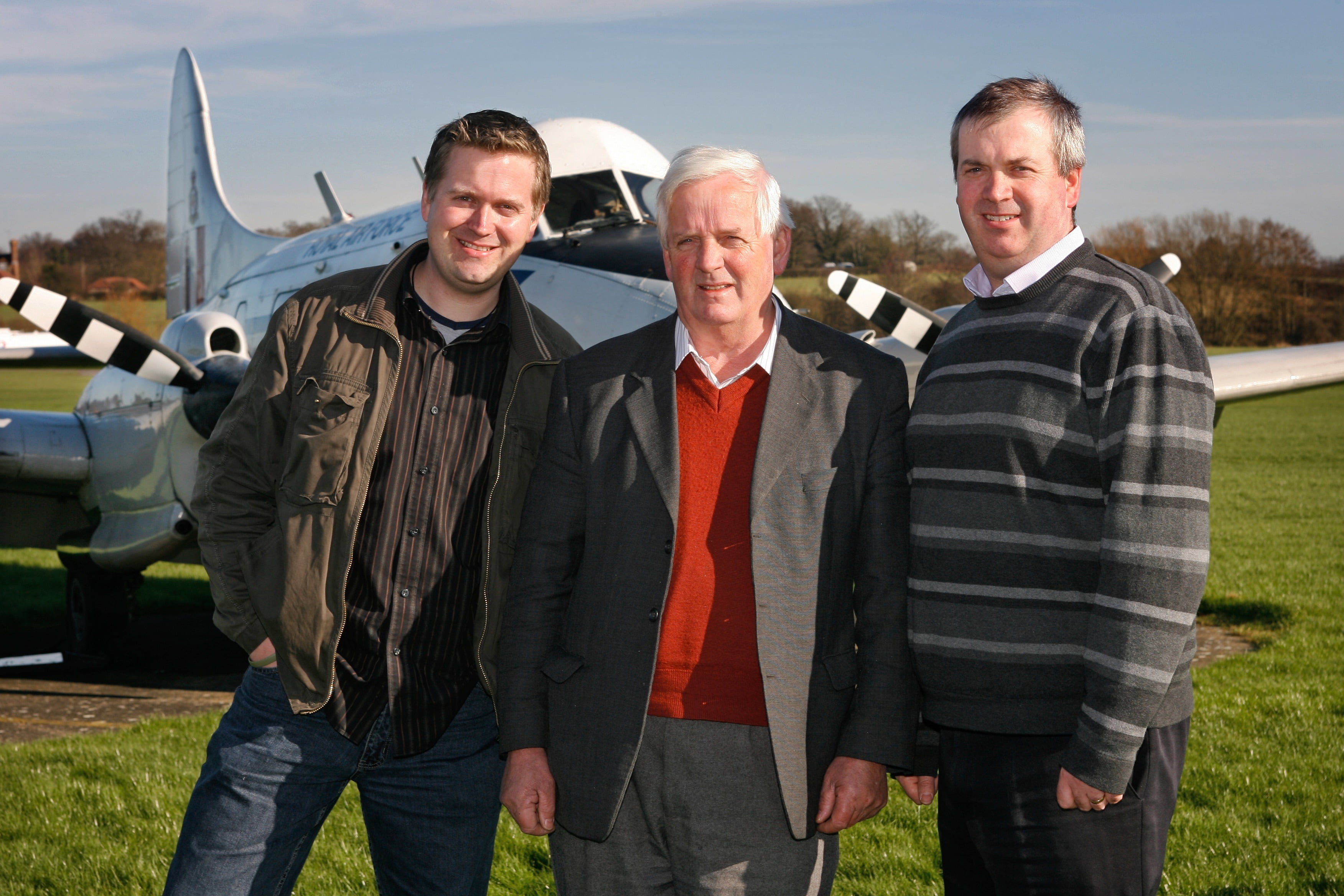 Sharing a life-long passion for warbirds for over 40 years, and with a growing collection of memorabilia, the Hunt brothers established the Wings Museum in 2003 based at the "Old Gas Decontamination Block" at Redhill Aerodrome.
Later, the museum moved into Hangar 9 (the first hangar to be erected at Redhill Aerodrome in 1934). It was at this time that Wings became a registered charity. The museum has since relocated to Balcombe in West Sussex, and has been open to the public for over 15 years.
How did it all start?
During the late 1970s, whilst visiting family in Norfolk, Daniel and Kevin Hunt, together with their father, Brian Hunt, would often take long walks along the old 8th Air Force runways and perimeter tracks in East Anglia. It wasn't long before relics from the 1940s were discovered by the two young Hunt brothers. The first such discovery was a gunsight from a .50 Calibre Browning Machine Gun, at Flixton airfield. This gunsight was the start of it all. As the brothers grew up they began to explore more and more. Today the gunsight can be seen on display in the Wings Museum along with many other discoveries made on the old airfields of East Anglia.
Some great experiences along the way!
Our hobby has taken us all over Europe including France, Belgium, Germany, Norway, Russia and even Siberia! We have met many people over the years, have seen some extremely interesting "out of the way" places, and have witnessed first hand some unique recollections from World War Two taken from eye witnesses and veterans. We are proud to have done our bit in preserving and rescuing items from our aviation heritage for public display so that the trials and sacrifices made will never be forgotten. History does not "belong" to any one person, we are merely custodians of that history which belongs to the people.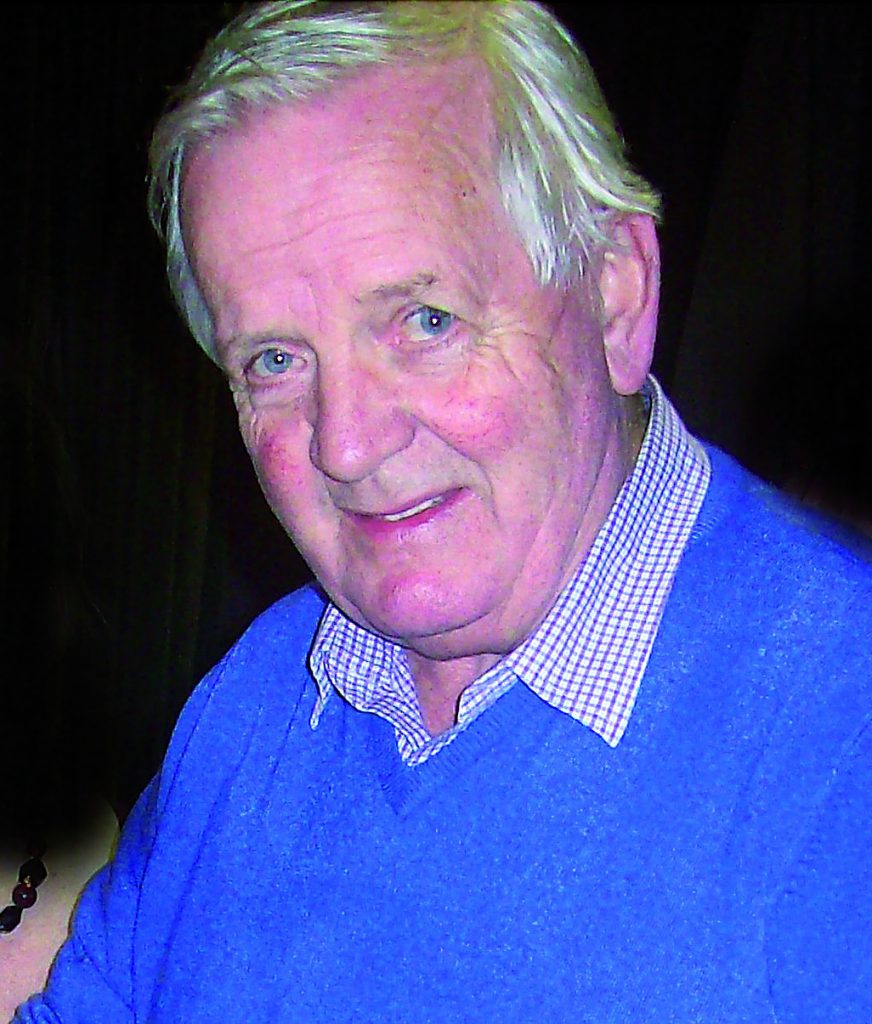 "On October 18th 2019, we lost our much loved dad to Leukaemia, dad was always there for us from a young age encouraging our enthusiasm & playing a fundamental part in establishing the Wings Museum. We now find ourselves without him, but we are sure that dad is looking over us here at the museum & I am sure will be our guiding angel for the coming years. We are also thankful to our team of dedicated volunteers who work towards the future of the Wings Museum, my brother & I are proud to call many of these volunteers our friends or should we say part of the Wings Museum family."

Daniel & Kevin Hunt