When visiting the Wings Museum, you might be interested in combining your trip with a visit to another local attraction:
High Beeches Tea Rooms
The Tea Room has established a reputation locally for home cooked foods, delicious teas and cakes making it a great place to visit. Today our team is committed to maintaining those high standards of service and quality. There will always be a friendly and welcoming greeting for you.
https://highbeechestearoom.co.uk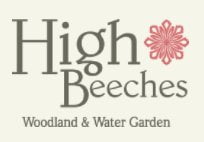 High Beeches Gardens
With 27 acres of woodland, water gardens, and a collection of rare, exotic and award-winning plants, High Beeches Garden is one of Sussex's finest gardens and is home to a plant collection that includes specimens from many parts of the world. It's a hidden gem in the High Weald of West Sussex. A botanical treasure trove and classic English idyll make it one of the most wonderful woodland gardens in the South East.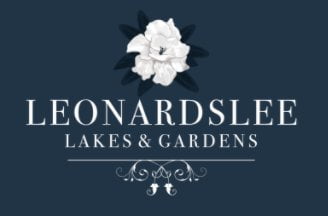 Leonardslee Gardens
In 2019, Leonardslee Lakes & Gardens opened its doors after a closure of 10 years, this magnificent Grade I listed garden was nearly lost forever and has been the subject of the largest garden restoration in England and possibly Europe.
https://www.leonardsleegardens.co.uk/

Nymans Gardens
National Trust – A garden lovers' home for all seasons, with an extensive yet intimate garden set around a romantic house and ruins. A garden for all seasons, with rare and unusual plant collections, set around a romantic house and partial ruins.
https://www.nationaltrust.org.uk/nymans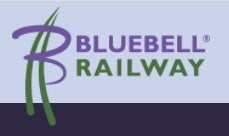 Bluebell Railway
Bluebell Railway was one of the first preserved heritage lines in the country, resulting in one of the finest collections of vintage steam locomotives and carriages – many of which were preserved straight out of service from British Railways.
https://www.bluebell-railway.com/