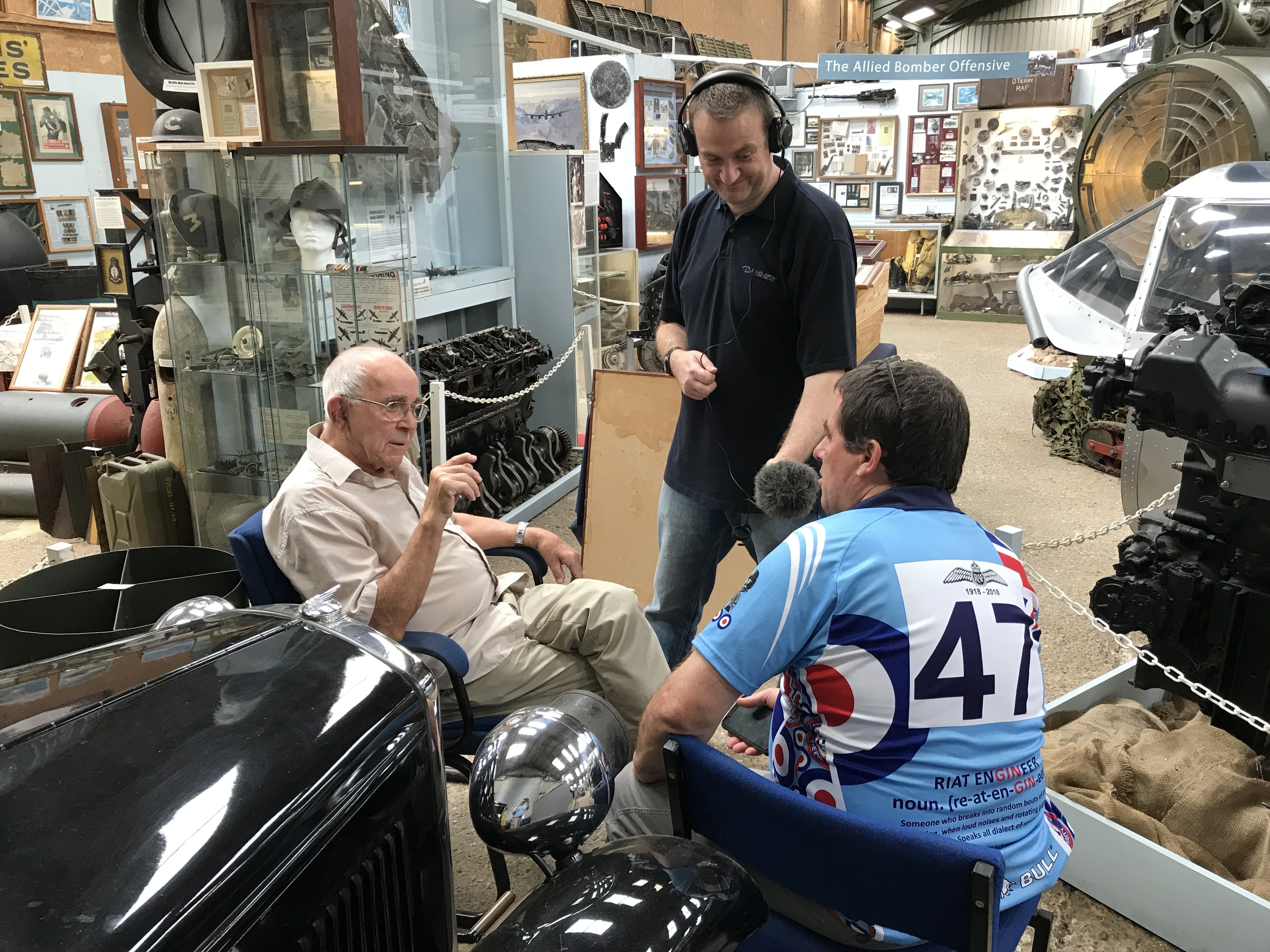 The Wings Museum Podcast
…  is a regular behind-the-scenes look at what is happening at the museum. We share the fascinating stories of people, places and historical artefacts.
To keep up to date, subscribe to the Wings Museum podcast feed:
http://feeds.feedburner.com/WingsMuseum
Listen below…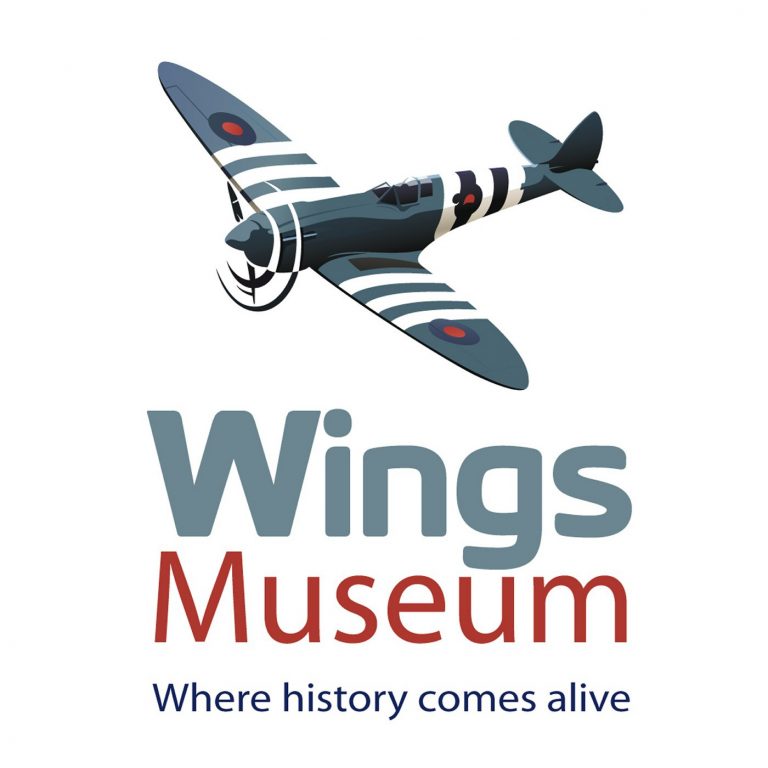 Wings Museum
Behind the scenes at theWings Museumnear Balcombe in West Sussex.
Museum Update – October 2020
As we look towards the Winter closed season, we ask Museum Curator, Daniel Hunt how things have been going since the Museum was able to re-open its doors to the public.
For more information, or to make a donation to Wings Museum, visit  www.WingsMuseum.co.uk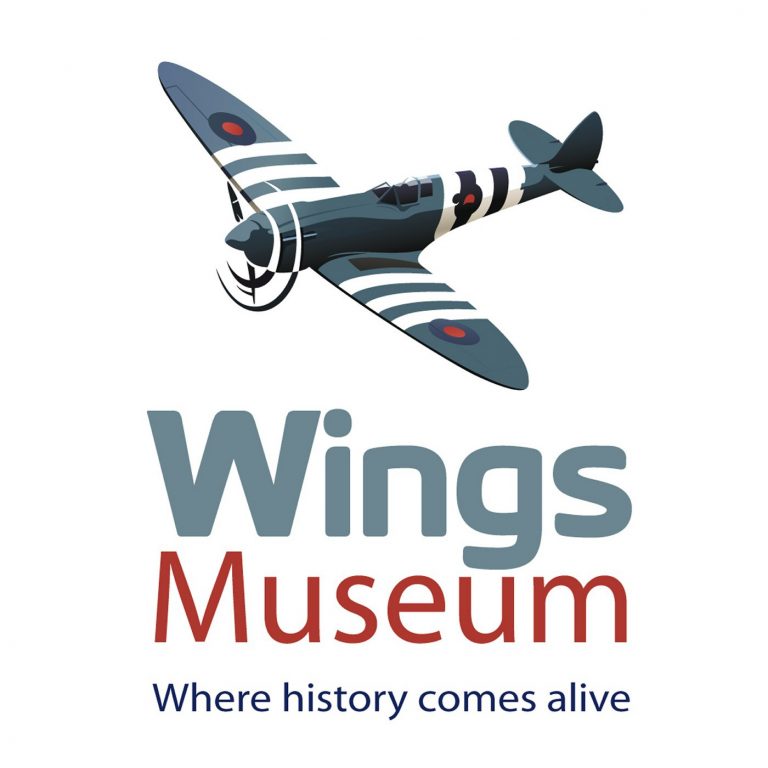 Search Results placeholder