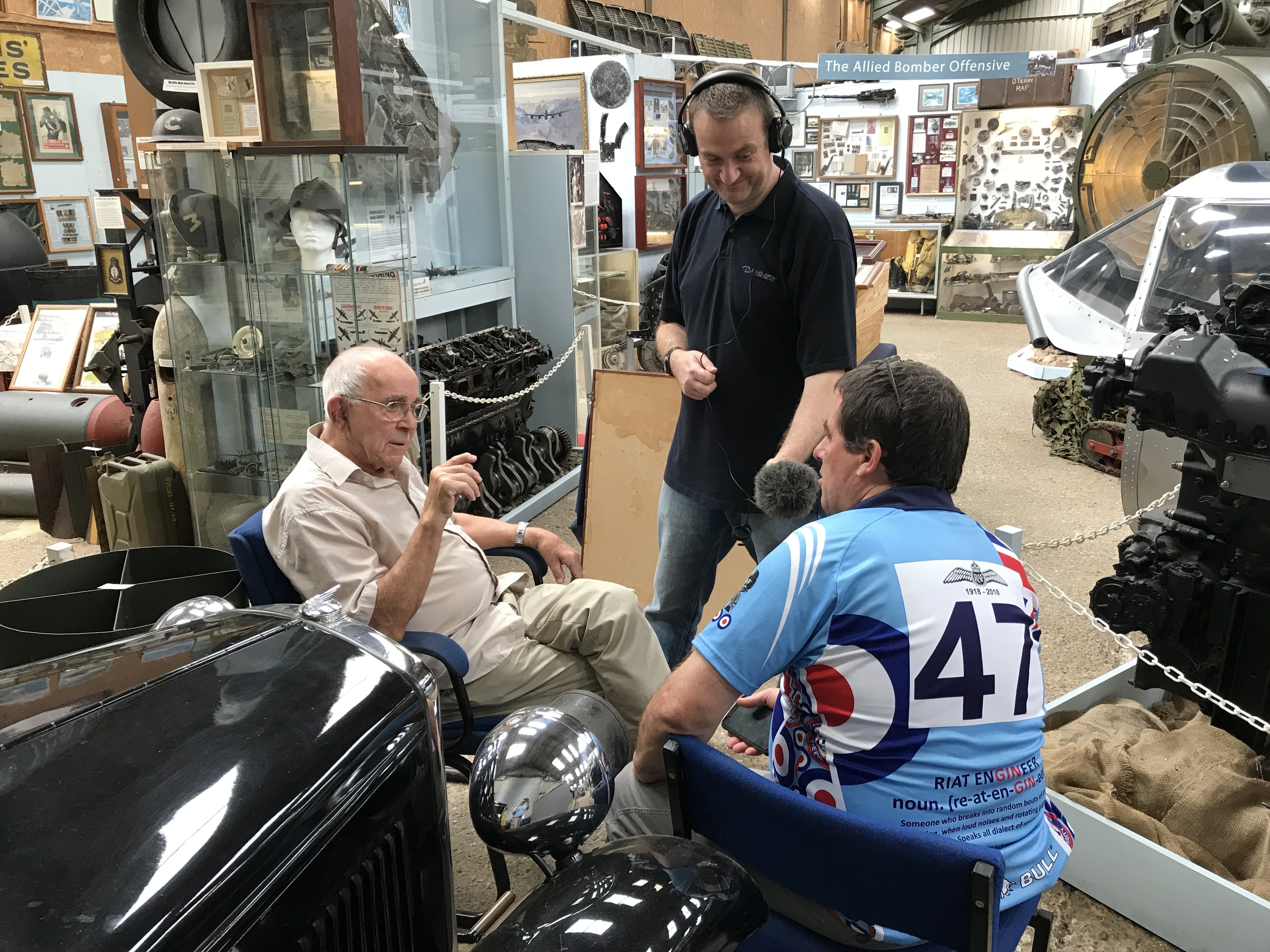 The Wings Museum Podcast
…  is a regular behind-the-scenes look at what is happening at the museum. We share the fascinating stories of people, places and historical artefacts.
To keep up to date, subscribe to the Wings Museum podcast feed:
http://feeds.feedburner.com/WingsMuseum
Listen below…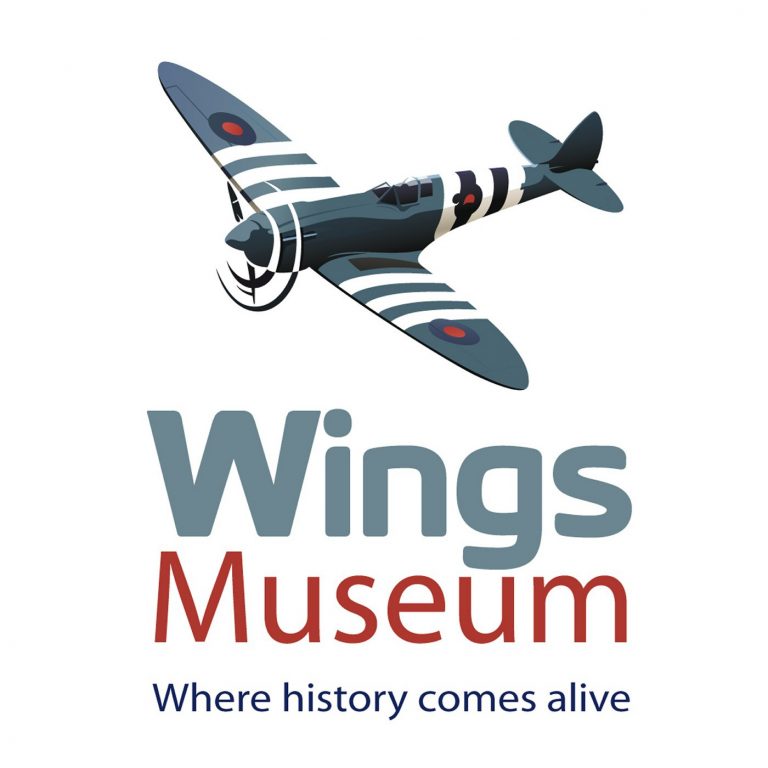 Wings Museum
Behind the scenes at theWings Museumnear Balcombe in West Sussex.
The Hawker Siddeley Kestrel project
In this edition, we talk to Museum Co-Curator Daniel Hunt and Project Leader Aaron Simmons about the Hawker Siddeley Kestrel, how it got to Wings, and why it is so important in aviation history.
For more about the Kestrel project:
www.WingsMuseum.co.uk  and  https://www.facebook.com/wingskestrel/
With thanks to Brooklands Museum for their assistance. www.BrooklandsMuseum.com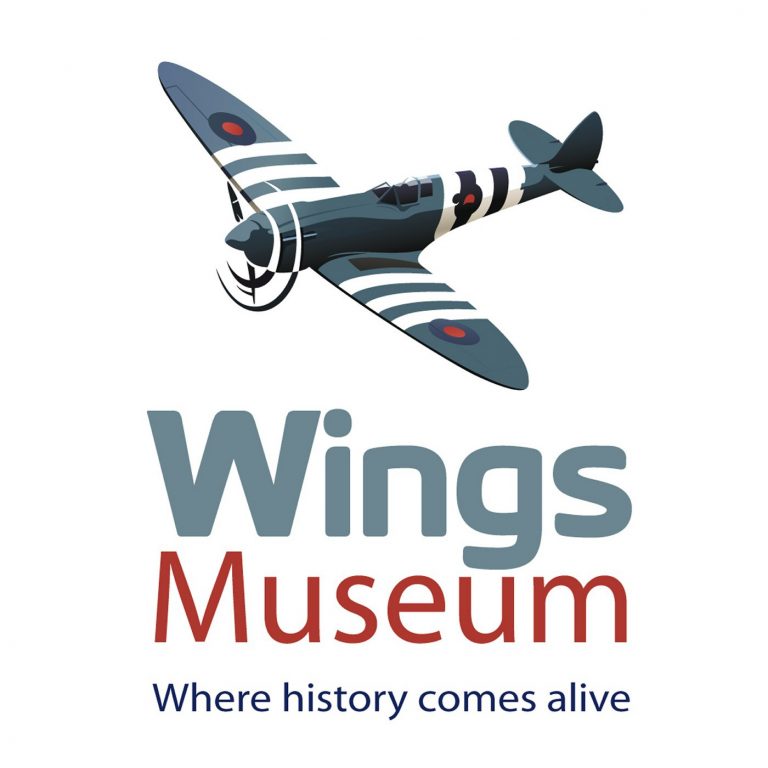 Search Results placeholder