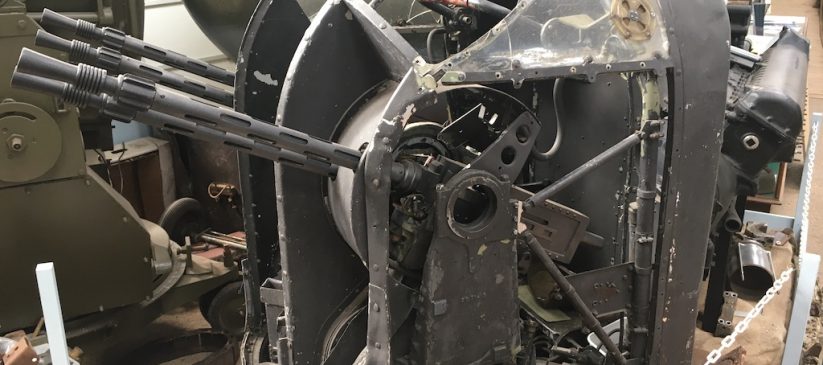 We are proud to display an important collection of personal artefacts and stories which tell the history of the Bomber Offensive in World War Two.
This section remembers and is dedicated in particular to the air crews of the Royal Air Force Bomber Command and the US Eighth Air Force who flew raids deep into enemy occupied territory.
The individual stories of bravery and sacrifice are set amongst original engines and turrets, many with a story to tell! Relics from bombers such as the Avro Lancaster, Handley Page Halifax, Boeing B-17, Consolidated B-24 Liberator, Douglas A-20 Boston and many more.
Read the story of a Royal Canadian Hampden shot down on the Finnish border in 1942 told by the pilot "in his own words", and see the bullet holes that brought his aircraft down.
This gritty real-life exhibition brings the bomber offensive to life in a way that touches the hearts of generations old and young.
Items on display include:
personal flying gear
uniforms
medals
turrets
engines
and recovered aircraft parts
… together with the personal stories of the young air crews that flew inside these once mighty bombers.
The claustrophobic view from inside the gun turret endured by many hundreds of gunners.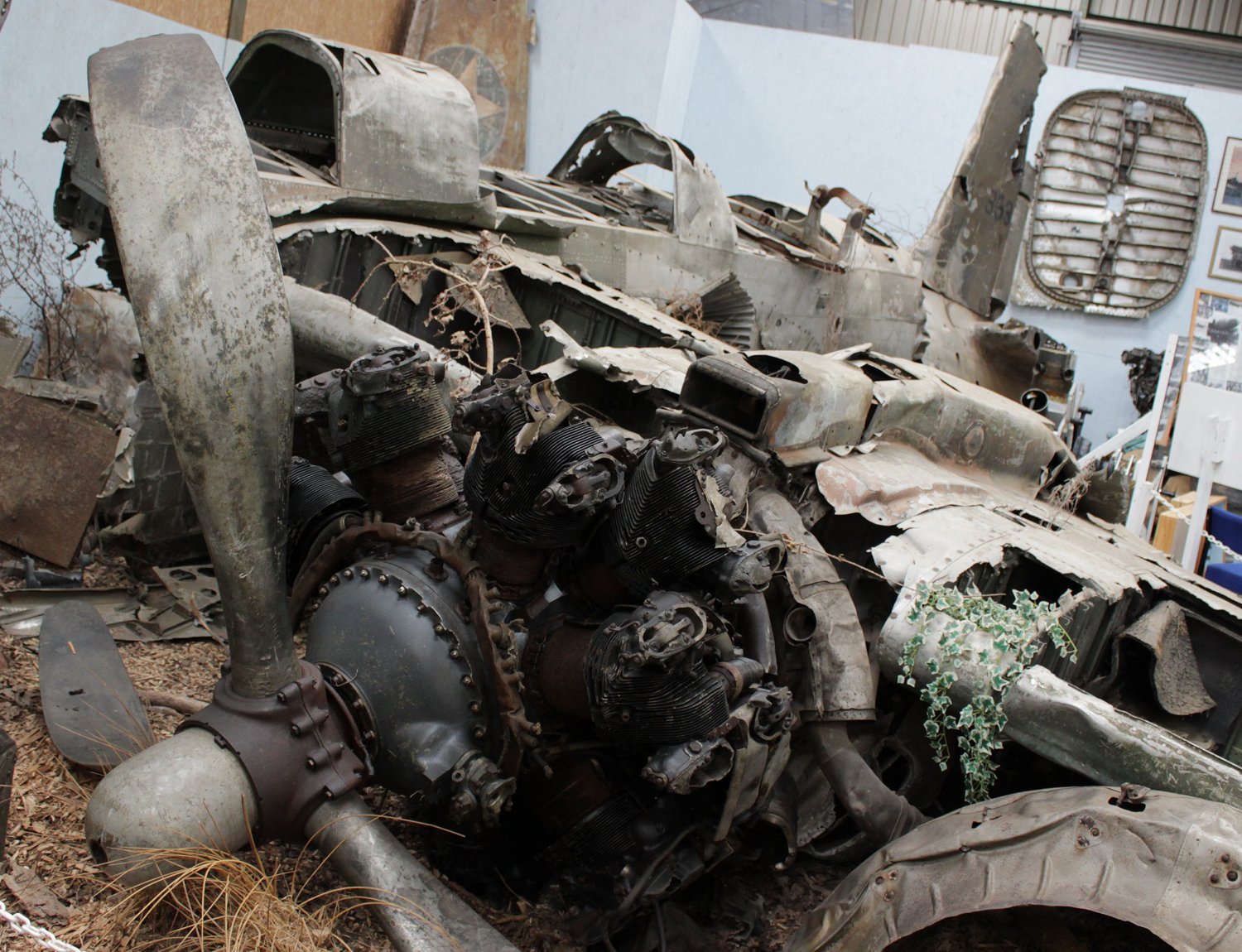 LEND-LEASE DOUGLAS A-20 BOSTON / HAVOC – SOVIET AIR FORCE
This once mighty medium bomber can be seen in a "forest" diorama depicting the site where it crashed over 60 years ago. Ghostly reminders of those past battles can still be seen in the form of bullet strikes on the propeller blades and holes in the rear fuselage from 20mm cannon fire. See the now faded American Star and Bar adorning the fuselage and wonder what it would have been like to have been a crew member on board this aircraft during its final moments of flight.