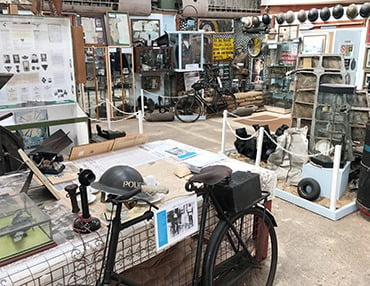 Step inside a real Anderson Shelter and listen to sounds of The Blitz, and see an original Morrison Shelter which actually saw use during The Blitz in London.
See artefacts from Hitler's V-Weapons, relics from the "Doodlebug" V1, and the engine from a V2 which fell to earth in Essex.
Enter the "Dora" room – an emotional story from the Holocaust, with images and artwork about those involved in the construction of Hitler's "Terror Weapons".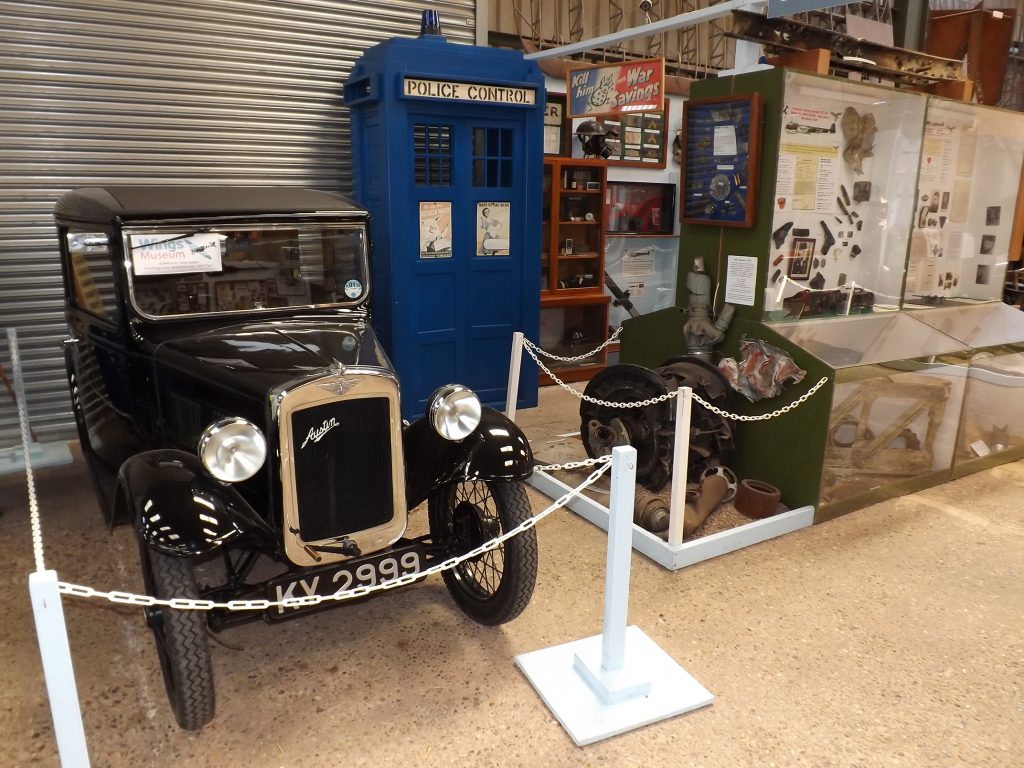 Inside our Morrison Shelter