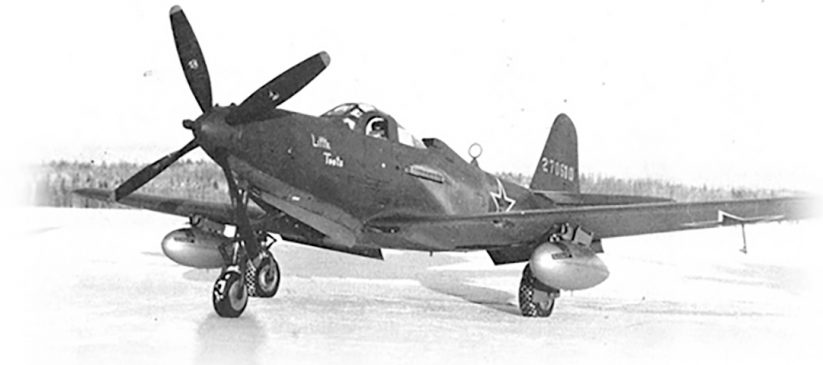 763rd Air Regiment
Soviet Air Force
Kurile Islands 1945
"Operation Autumn Storm"
The restoration of the cockpit of 43-11137 was started in late July 2010, approximately 85% of rebuild so far is original. Work is still very much ongoing and faces some challenges ahead, primarily finding two cabin doors will be difficult to say the least, if anyone has got any stashed in the garage we would like to hear from you!
So what is the main objective?
Ultimately it is to restore & display a static restored example of Bell's unique & rare P-63 King Cobra Fighter in the UK. With interest in the Air Wars of the Eastern Front & further in the East in the Kurile Islands becoming more widespread, the P-63 is a fine example of these often "forgotten air battles" of World War Two.
Why start with the cockpit? The Hunt brothers have at their disposal 6 recovered airframes in various conditions, one in particular loaned itself very well to the first goal without committing or disturbing any of the other airframes. This particular P-63 cockpit was cut just in front of the cabin bulk head. Since the P-63 cabin or cockpit is constructed in a production jig the cabin sections are largely interchangible. This seemed like a sensible starting point, in fact the P-63 is one of the few warbirds where the cockpit is a separate factory assembly to the airframe. As interest & support grows it is hoped that the project can progress to the complete airframe.
In the long term the project faces some challenges such as the missing propeller assembly, rear fuselage structure, tail structure & engine super charger being the main components. It is hoped that through careful budgeting & trades, that these assemblies can be sourced. The project has limited funds & thus is unable to purchase expensive assemblies that are more suited to a flying project.
UPDATE
Our P-63 Kingcobra Cockpit project is progressing very well indeed, so much so that there is now talk about starting work on a centre section! Up to now work has concentrated on front windscreen frame, but work is also ongoing on reproducing two new build cockpit doors as well as a set of instrument panels. The original rudder pedals are also being stripped down prior to restoration.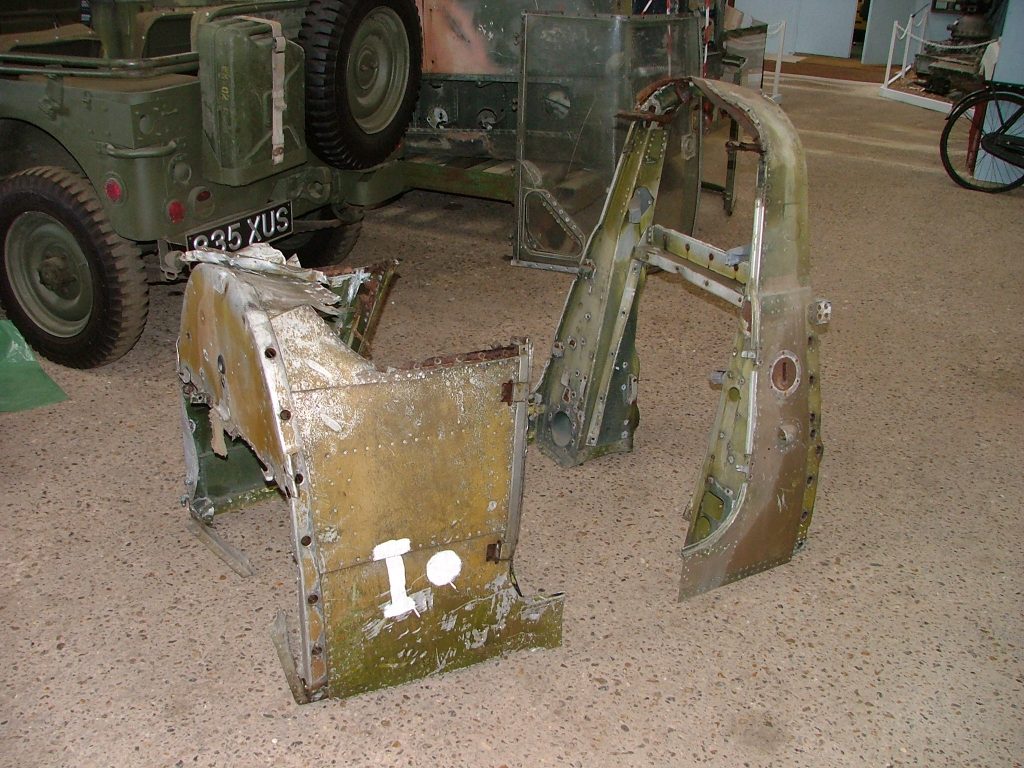 Type: Bell P-63c Kingcobra
Serial: 43-11137
Unit: ?763rd Air Regiment, Soviet Air Force
History: Delivered to the Soviet Air Force operating in the Kuril Islands late in 1945, participated in the Russian/Japan war of World War Two. Took part in the Shimshu Landings and Operation Autumn Storm (the invasion of Manchuria). Also saw service with the Soviet Air Force post war up until as late as 1951 with the Nato code name of a "Frank". Also playing an important part in the build up of the cold war. Finally abandoned by the Soviets until recovery in 2003.