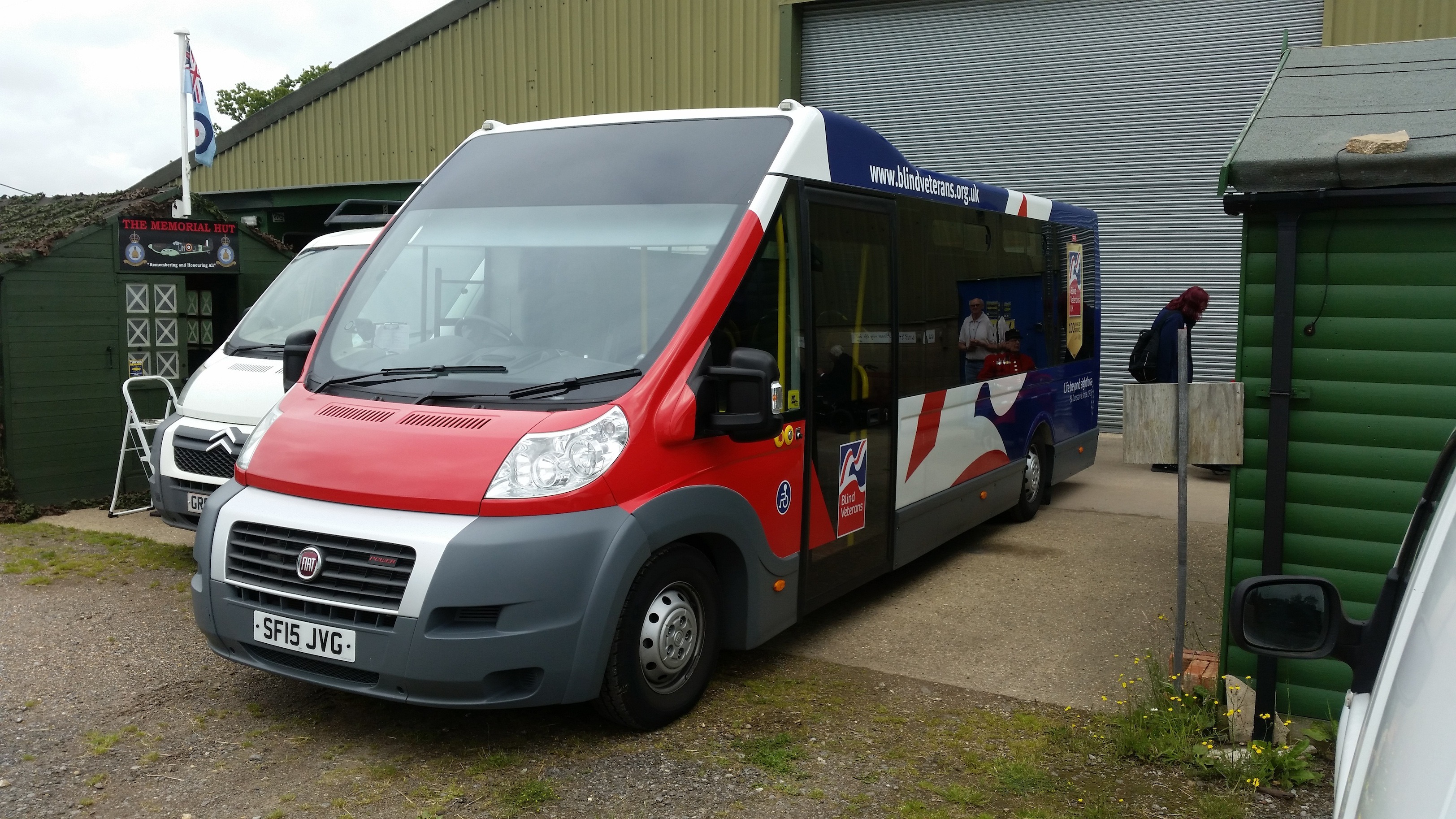 Group Bookings for Coach Operators:
Take a step back in time with a visit to the Wings Aviation Museum!
The Wings Museum provides discounts for Coach Tour Operators and the museum is located close to the National Trust Nymans Gardens, High Beeches Gardens and also Gatwick Aviation Museum making it possible to visit more than one location.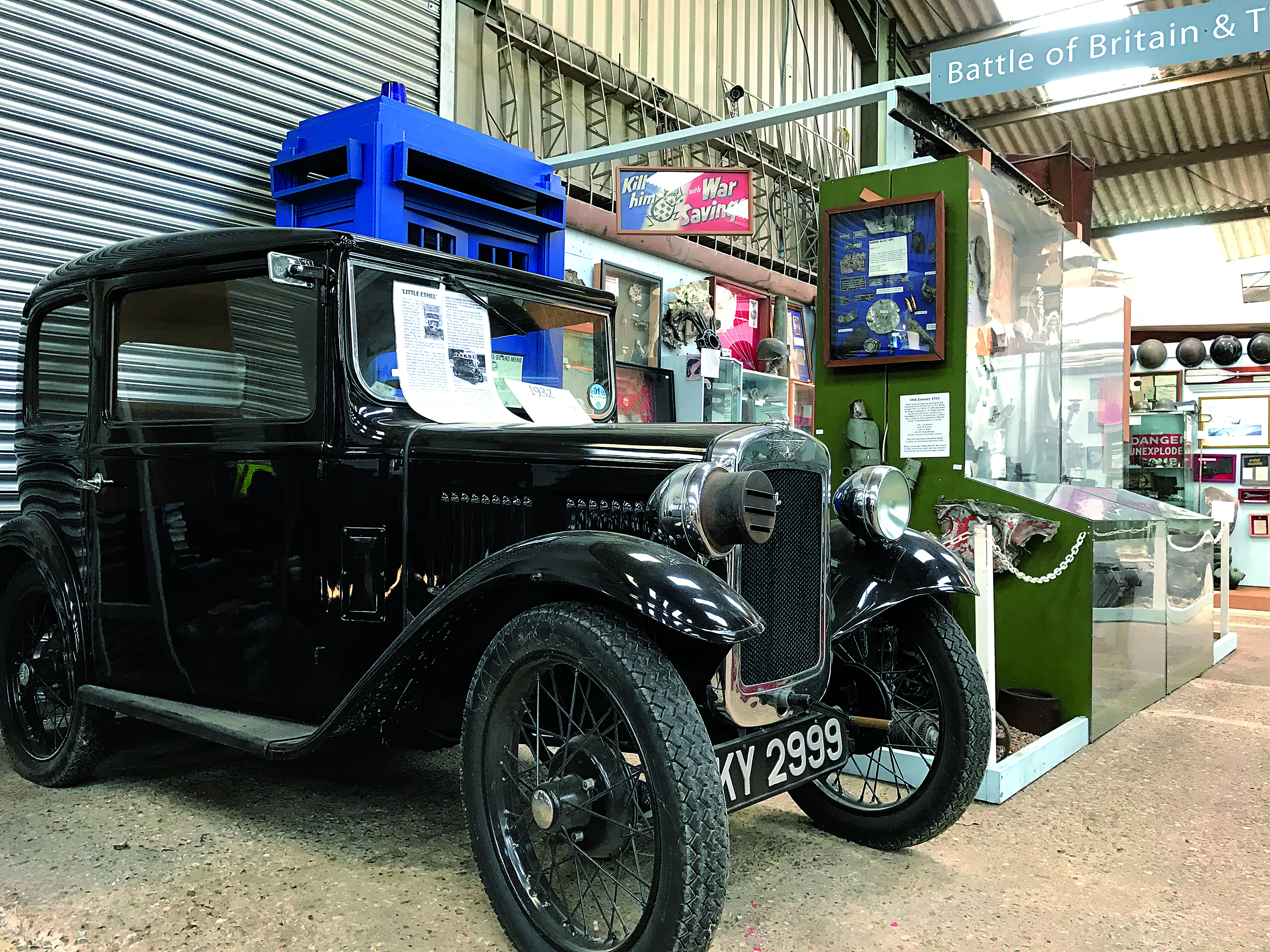 With hundreds of personal stories of bravery, sacrifice and even wartime romances you are bound to find something of interest. Our displays are spilt into display "themes" everything has it's own unique story to tell. The Wings Museum focuses on the people and personal stories associated with each individual artifact. All of our exhibits have "been there" and shaped the World we live in today. Sometimes the reality of war is plain to see on some of the exhibits with bullets holes and battle damage! Set alongside the sounds & music of the times. History appears to come alive in this truly unique nostalgic experience. Look out for our special event days!!
The museum offers Tea, Coffee & Cold Drinks but if your group needs something a little more then the museum is only 3 minutes drive from High Beeches Tea Rooms which is available for group bookings and offers a variety of delicious home cooked food.
For a small fee and subject to availability we can offer a guided tour of the museum pointing out some of the highlights. We can also offer for a small fee a 10 minute guided tour of our museum workshop which is not normally open to members of the public.
Easy access from M23 Motorway
20 mins from Gatwick
30 mins from Brighton
Weekdays & Evening Bookings available
Close to Nymans Gardens
Coach parking & turning Areas
Displays on one level