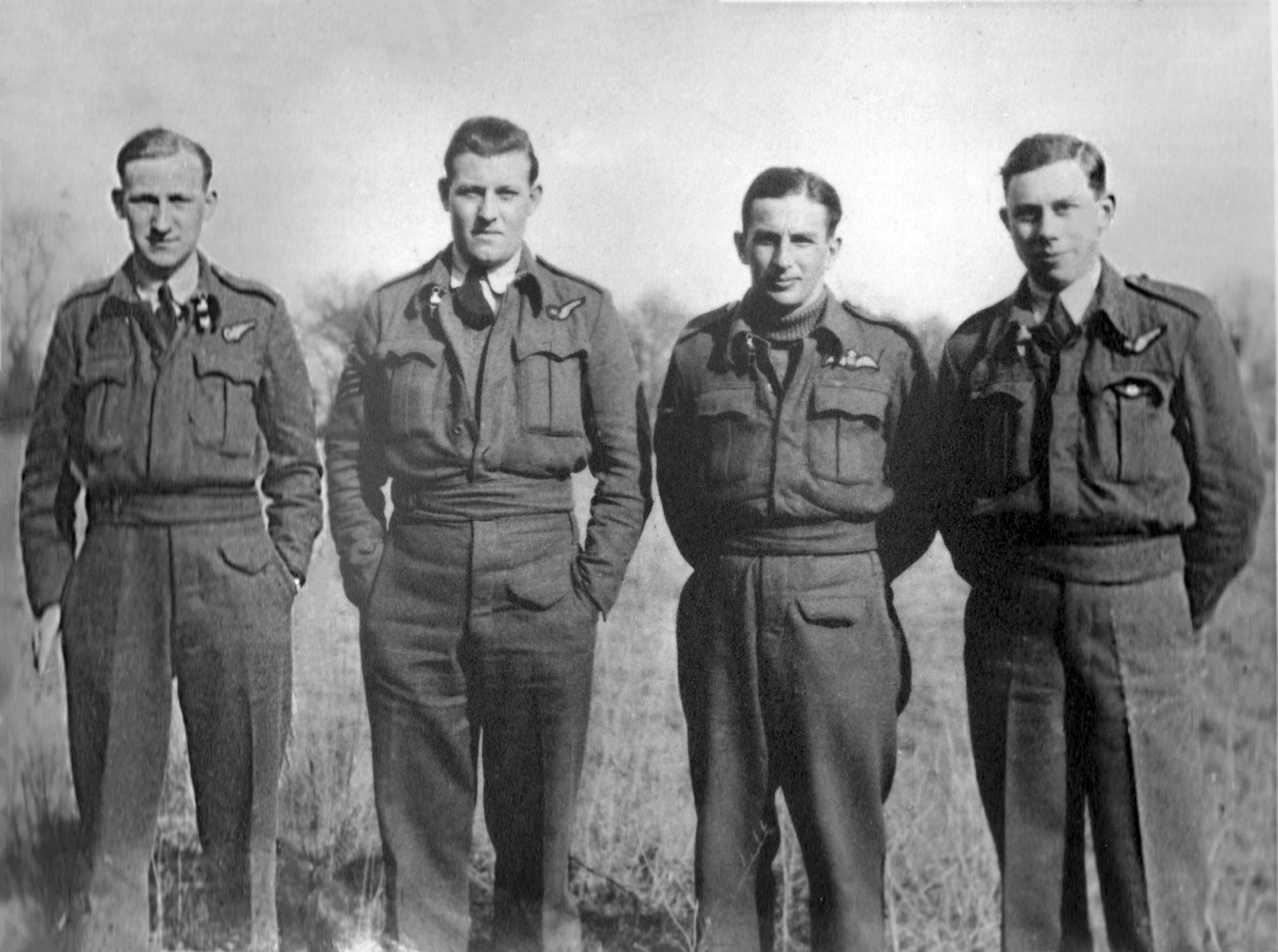 In this episode, we discover the story of how a crash on 7th January 1944 brought a volunteer to the Wings Museum in 2020.
Flight Sergeant George Ormandy, an air gunner, died onboard FR396, a B-25 Mitchell Mark II that had flown from Dunsfold in Surrey.
More than 70 years later, his great-nephew, Adam Tudor-Lane, started looking into the events of that day, and where they had occurred.
Keep up to date with the Wings Museum Podcast feed