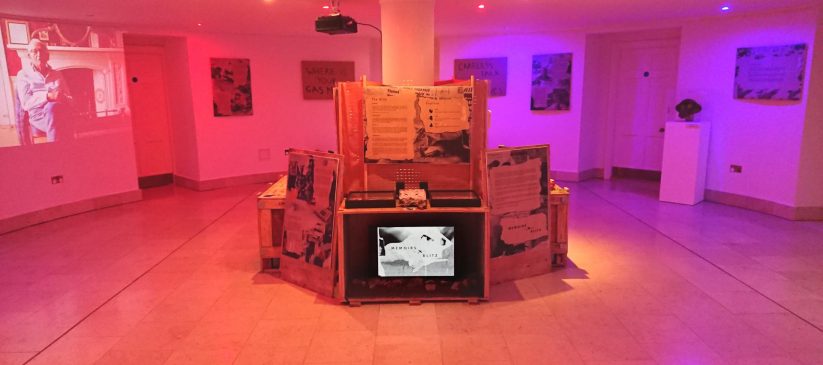 In this episode of the podcast, we catch up with Alex Collinson, a volunteer from Bentley Priory Museum in Stanmore who we last spoke to at one of our Merlin Engine Run events last October.
Keep up to date with the Wings Museum Podcast
You can find out more about RAF Bentley Priory the Headquarters of Fighter Command during the Battle of Britain, the Memoirs of the Blitz exhibition and Bentley Priory Museum's opening times on their website, bentleypriorymuseum.org.uk
Of course you can also discover many items and stories about the Blitz and the Home Front back at the Wings Museum. Whilst it would be impossible to say that you would really know how it felt to be there, when you step inside a genuine Anderson shelter, or see how claustrophobic an under table Morrison Shelter would be, your imagination can certainly fill in many of the gaps.